County Durham kids pass drama exam with flying colours as they bring a local legend to life!
Tuesday 9 July 2013
Homepage »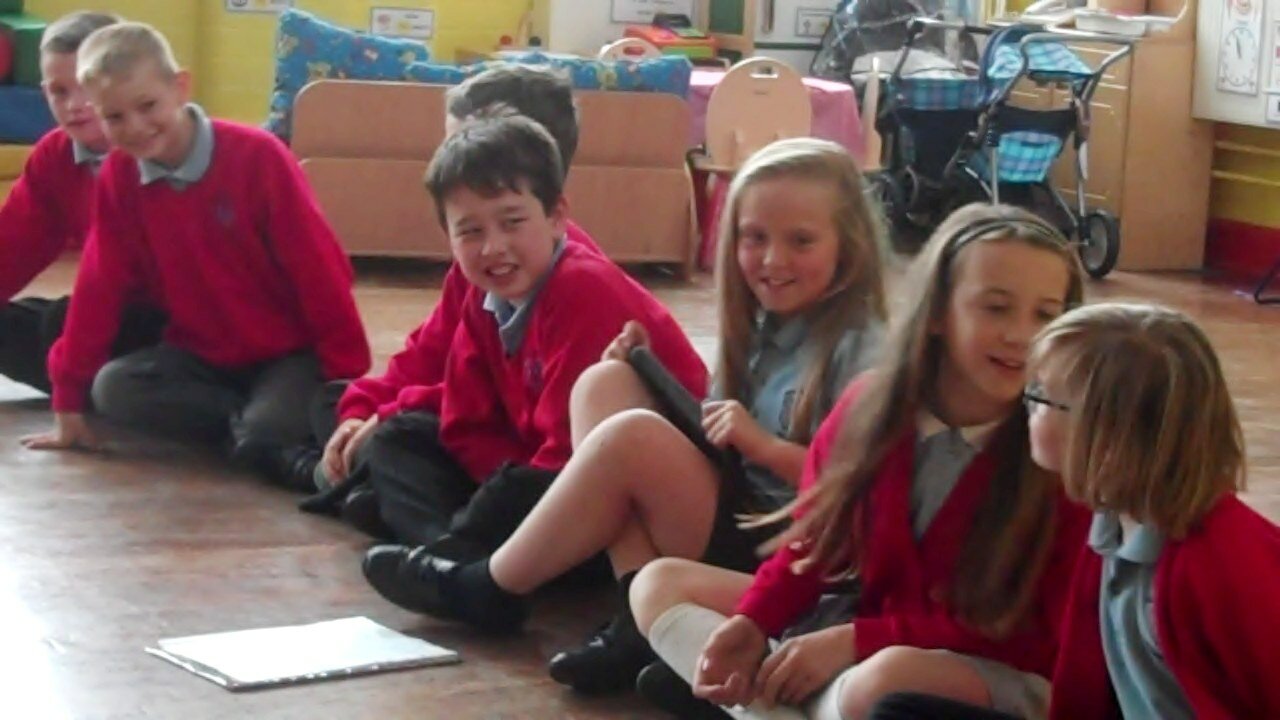 'I am really proud of us because it was the best we've ever done it!' Explained a boy at New Seaham Academy straight after his NEA Exam.
Rachel Adamson, Director of Bigfoot North East has spent the last 10 weeks working with a Year 4/5 class at the County Durham school. During the course of the sessions they explored the well-known story of 'The Lambton Worm,' a serpent like creature that grew in a well, causing destruction for local villagers. The class split into 2 groups bringing to life the mythical tale in its traditional form as well as a modern version entitled 'The Giant Zombie!' In addition to developing the narrative they also took the original folk song and transformed it into a rap, complete with beat boxing!
The children were entered into a New Era Academy exam where they performed their devised plays as well as being interviewed in role by the examiner. Both groups passed their Transition Grade with flying colours. Noleen, the examiner praised the students for making her 'laugh out loud' and gave 'full marks for energy and enthusiasm.' Rachel was overwhelmed by how well the entire class of 30 children conducted themselves in their first ever performance exam.
Bigfoot are continuing to work in partnership with New Era as they provide fantastic opportunities for children to receive an accreditation for the work they have achieved in after school clubs and other Bigfoot programmes such as summer schools. The exams also equate to UCAS points for Grade 6 and above.