About Us
Homepage »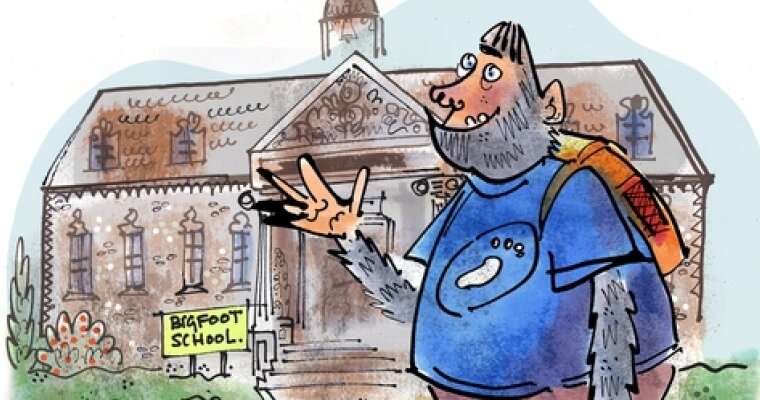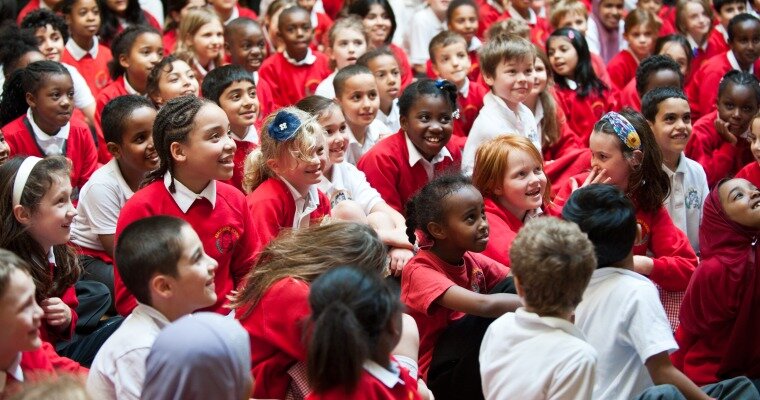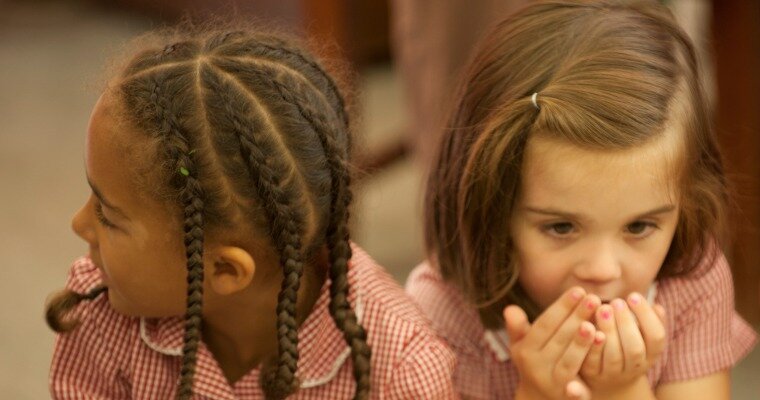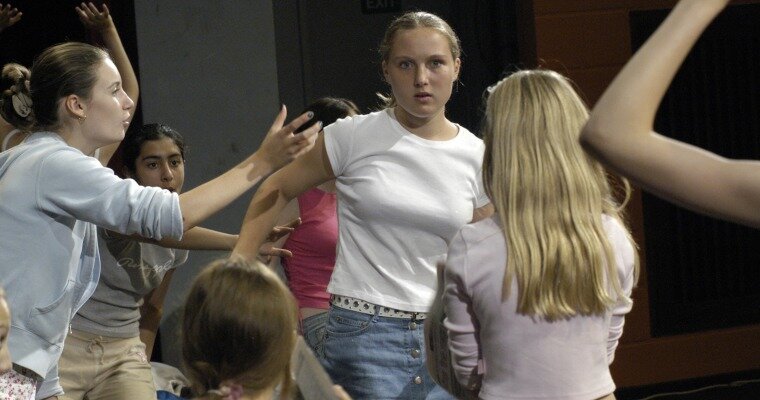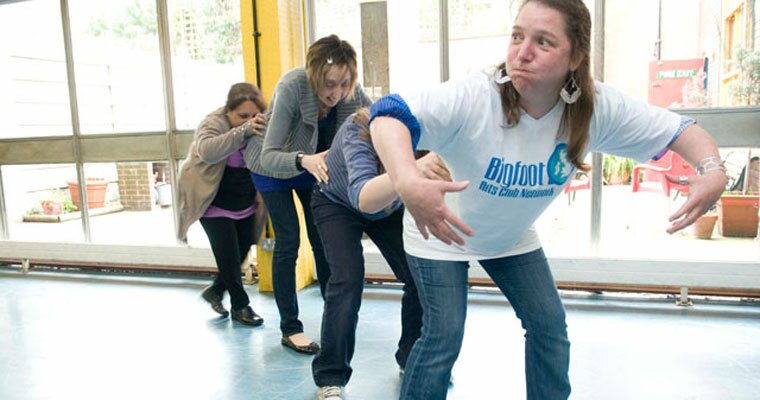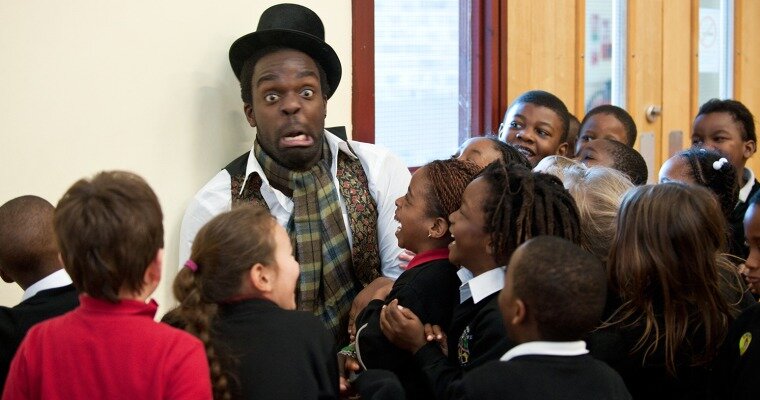 Welcome to the Bigfoot website!
Since our founding at the beginning of the Millennium, the following statements have been held as universal truths by Bigfoot Arts Education.
The arts have the power to unleash children's extraordinary abilities and talents, so we must help them find their spark, and the sooner, the better.
All forms of the arts are valid – from theatre to filmmaking, painting to dance, music to yoga – All of which Bigfoot provides in abundance!
Children must be given the space to freely express themselves without the fear of judgement.
The best learning results are achieved by making learning seriously fun and play-full.
"Bigfoot is not just the largest arts education organisation in the UK; we are a nationwide creative arts movement! Each week our Bigfooters – the crème de la crème of arts facilitators – challenge 35,000+ children to be courageous learners."
And that's not all...
Our Bigfooters are not one-trick facilitators, their skills lie threefold:
Deliver an eclectic range of creative learning programmes to pupils, from Early Years to Post-16, inside and outside school hours
Train and consult teachers in creative-based approaches to learning and teaching the National Curriculum, on and off-site
Fill the shoes of absent teachers as 'Specialist Creative Supplies'
We know what you might be thinking…but here at Bigfoot, high quality service and value for money are not mutually exclusive!