Bigfoot partner with Ealing to tackle domestic violence!
Monday 9 September 2013
Homepage »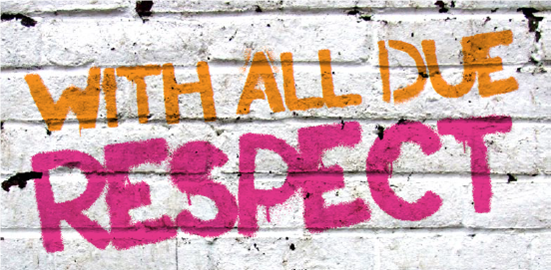 Bigfoot are delighted to be working with the team at Ealing Extended Services in order to visit Primary schools throughout Southall in 2013/2014.
Bigfoot's 'With all due respect' programme, commissioned and developed by the Ealing Extended Services and Healthy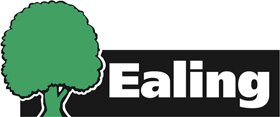 Schools Teams, is designed to help investigate the wider issue of domestic violence by exploring what 'respect' is. The idea is that we plant the seeds of what this term means and what forms it can take, as well as how we relate to each other in school and at home, in order to encourage children to reflect on how negative behaviour can make people feel.
We look forward to working with 18 schools in Southall throughout the year in order to help combat the worrying issue of domestic violence.
For more information about how Bigfoot can work with your school or local authority delivering a similar programme, please contact Lizzie Clancy at